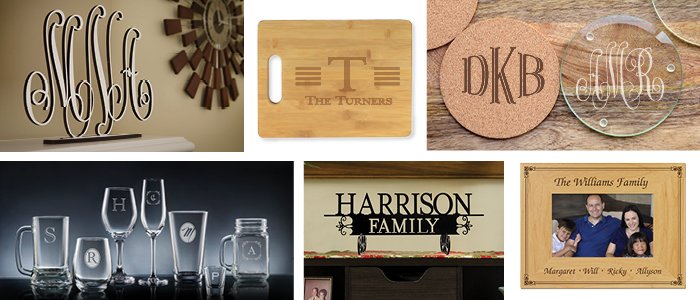 Personalized gifts mean the world to your recipients. Browse Engraved Gifts here.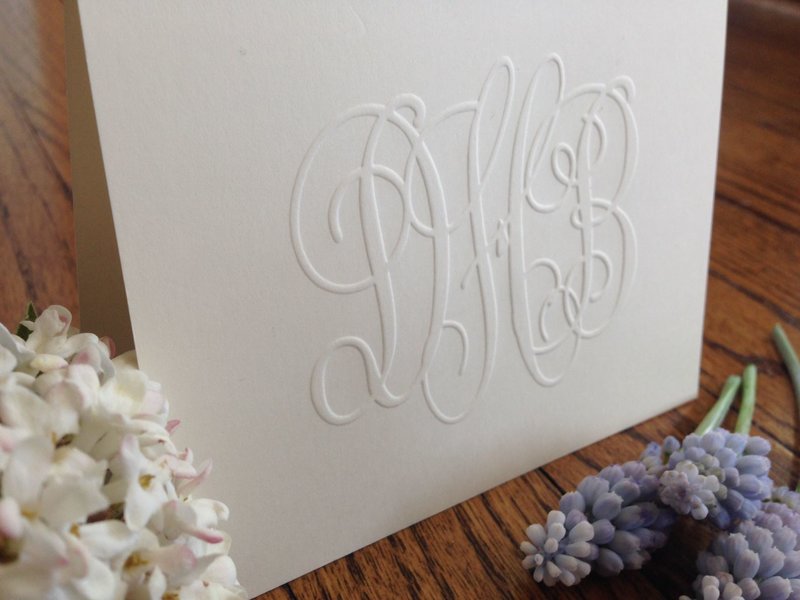 Call us old fashioned, but we still love to receive a hand-written note in the mail. Chances are, most people do. 
Give the gift of correspondence with personalized stationery. Click here to browse and order. Browse Stationery
Please note that you will be taken to another division of Sercie with a separate checkout, separate shipping and payment processing.